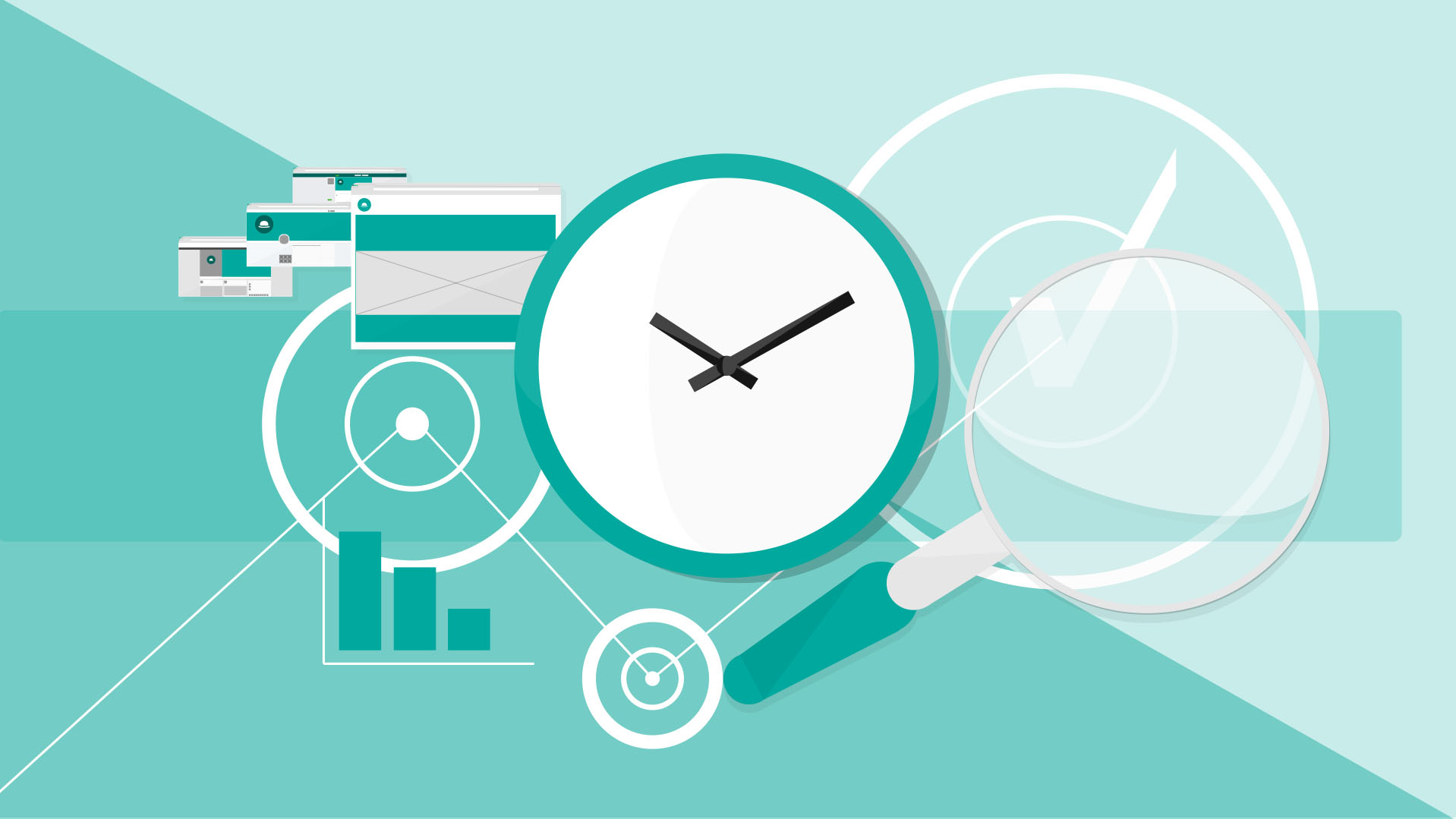 The Best UK Citation Sites for Local SEO

Once people have understood what a citation is in relation to local SEO then the next question we hear is 'what are the best UK citation sites?'.

Well, if you Google around you will find plenty of folks giving their opinions but the fact of the matter is that Google removed visibility of external citations from Google Places listings in June 2011 so no one (outside of Google) knows which citations are best for Local SEO in the UK or anywhere else for that matter.
Probably… The Best UK Citation Sites
So whilst no one outside of Google knows exactly which the best citation sites are I have reviewed the various professional opinions (old and new) from around the web and look at the research that has been done to determine the likely top UK citation sources. Additionally, these citations are potentially a solid source of traffic as they can feature on well-ranked pages so we must ensure our business is well represented on these pages with lots of details, photos, videos and those essential reviews.
Before you dive in remember the importance of having a consistent address and creating quality citations – think quality and don't make your citation building just a numbers game. 
www.cityvisitor.co.uk
www.localmole.co.uk
www.qype.co.uk
www.yell.com
www.thomsonlocal.com
www.cylex-uk.co.uk
www.localdatasearch.com
www.zettai.net
www.hotfrog.co.uk
www.wheresbest.co.uk
www.locallife.co.uk
www.touchlocal.co.uk
www.freeindex.co.uk
www.accessplace.com
www.yelp.co.uk
www.tipped.co.uk
www.retrieva.co.uk
www.whoseview.co.uk
www.businessmagnet.co.uk
Every single one of these sites has value and provides a structured citation and a potential stream of inbound traffic from their own visibility in search so build these citations and build them well.
A site can't rank on citations alone
Well, not entirely true, in a non-competitive niche a few citations can work wonders but if you find yourself with a little more competition then you have to be thinking about on page optimisation, citations, links (and local links), reviews and review score to compete against the active competition.
Local SEO is complicated and there are no simple, 100% correct answers. Always remember there are lots of moving parts and it is different for every unique snowflake of a site so find out what you need and what your competitors are doing and build your unique approach & strategy around that.
Questions or Help?
If you have any local or small business SEO questions then give me a shout on Twitter, Facebook or Google+ and I will get back to you ASAP.
You may also be interested in our other articles, "What Type of SEO Do You Actually Need? Part 1" and "Link Building Should be Your Last SEO Task"